Score Your Personas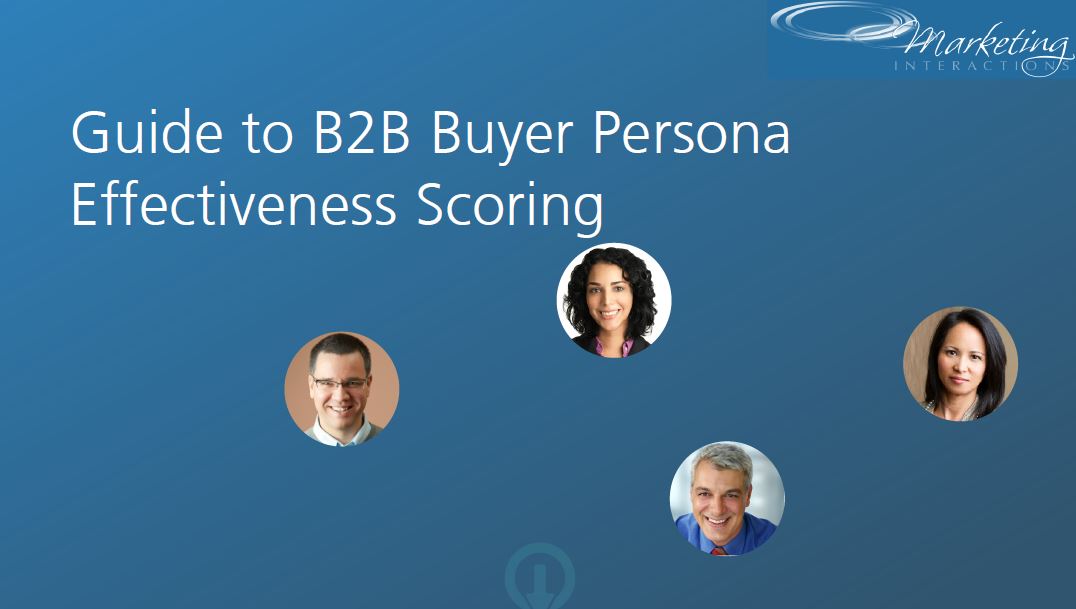 Find out how to assess the Strengths, Weaknesses, Opportunities, and Threats for your B2B Buyer Personas to ensure they are successfully informing your content marketing programs.
Each of the four SWOT categories has five items to rank and explanations for why they are important in the development of intelligent buyer personas.
How close to 100 points does your persona rank?